Hi, I want to install Psi4 on my Windows 10, but I have some problems. First, when I downloaded .exe file from this page and clicked on it to start an installation, it showed this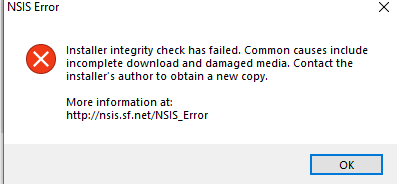 Eventually, I started the installation by using Command Prompt, this worked and the installation started. But then, at its end, this occured: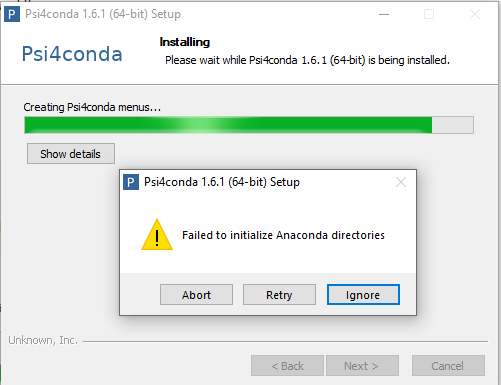 I found out that it could be because of present Python or another similar programs, but I have nothing like that on my PC. It could be also because of a name of destination folder, but I tried every possible files where I could clink on "Ok" and it didn't work either. Clicking on "Istall for all users" doesn't work either. So what to do so that I can install the programme? Any ideas?